Regular price
Sale price
€149,99
Unit price
per
Sale
Sold out
Metallic Effect wall shines - available in a range of finishes
Metallic - Primacol Decorative Metaliq kit is designed for decorative finishing of walls and ceilings, as well as fireplaces, columns and other architectural elements indoors. It allows you to create an aged sheet metal effect in several color variants imitating metals such as steel, brass, copper and others. Metliq will fit perfectly into modern, industrial and minimalist style interiors, always making them unique!
Cooper




Iron




Silver




Gold




Brass




Patina 
 One set is sufficient to cover approximately 10 m² of a wall's surface.
Preparation
The substrate should be clean, degreased, completely smooth, stable and uncracked.  Paint the surface with Decobase paint. It will create a base coat similar to the effect's colour, reduce the consumption of Metaliq and ensure the best possible final result. When dry, sand the wall gently with fine sandpaper and dust it off.
Application
Metallic Open the bucket with Metaliq Paste and mix the contents thoroughly, preferably with a mechanical agitator at slow speed or alternatively, by hand.
Apply the paste with a Venetian trowel. It is recommended to use tools with perfectly even and sharp edges.
Apply Metaliq Paste to the wall in horizontal and vertical movements to form a pattern. Work in stages on an area of max 0.5m² at a time. Repeat this process until the entire surface is covered and leave the wall to dry for about 12h.  
After this time, carefully sand the surface with fine sandpaper(180-200 grit), dust off and polish with a clean spatula guiding the tool vertically and horizontally.  
* For Metaliq Patine effect, after the Metaliq Paste has dried, additionally apply a small amount of Metaliq Patine in places with a venetian trowel. Then, as with other colours, after about 12 hours, sand the surface with fine sandpaper, dust off and polish the wall with a clean spatula.  
The final step to create the Metaliq effect is to apply Metaliq Top. Open Metaliq Top and mix the contents thoroughly. Apply the product in a thin layer with a spatula, spreading it vertically and horizontally.  After covering the entire surface, let the wall dry completely, at least for 12 hours.
Drying time is around 24 hours in ideal conditions 
View full details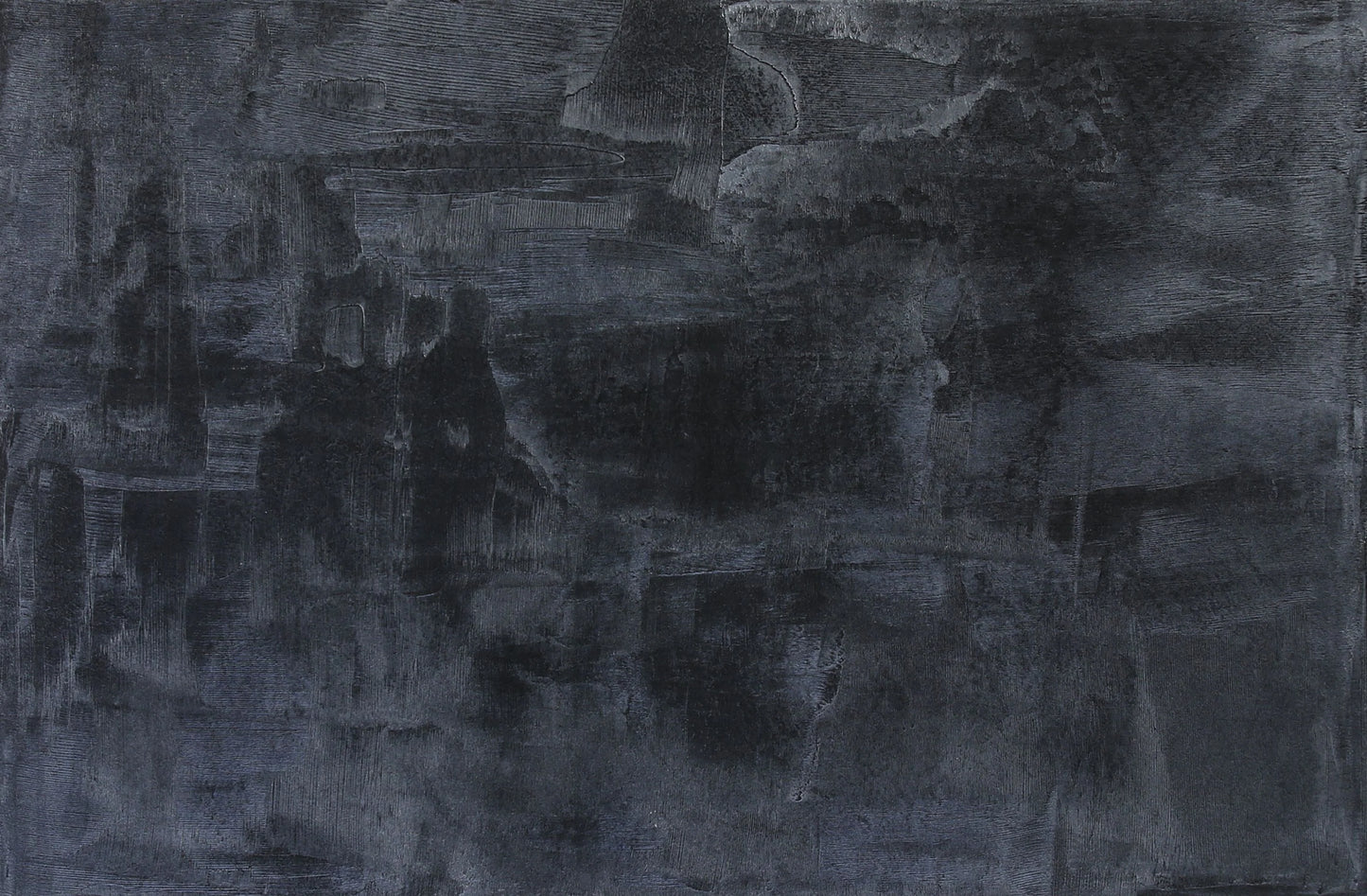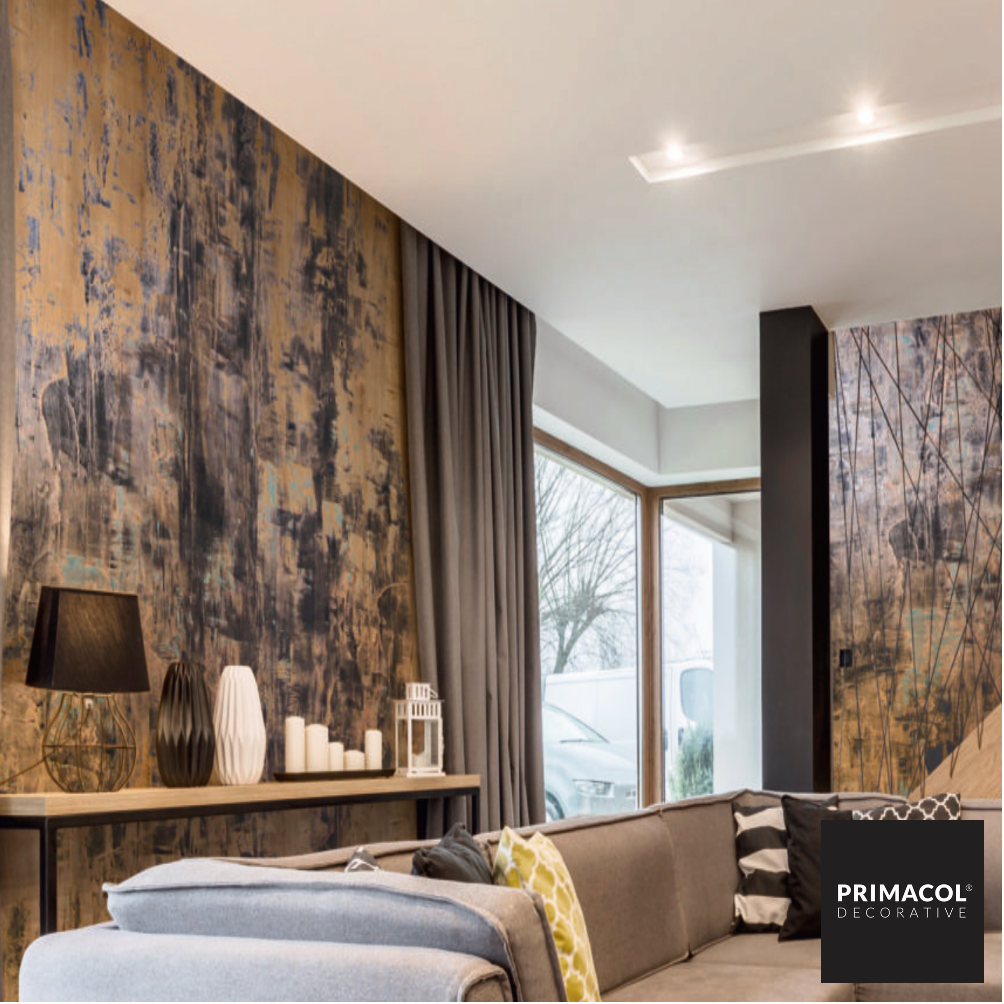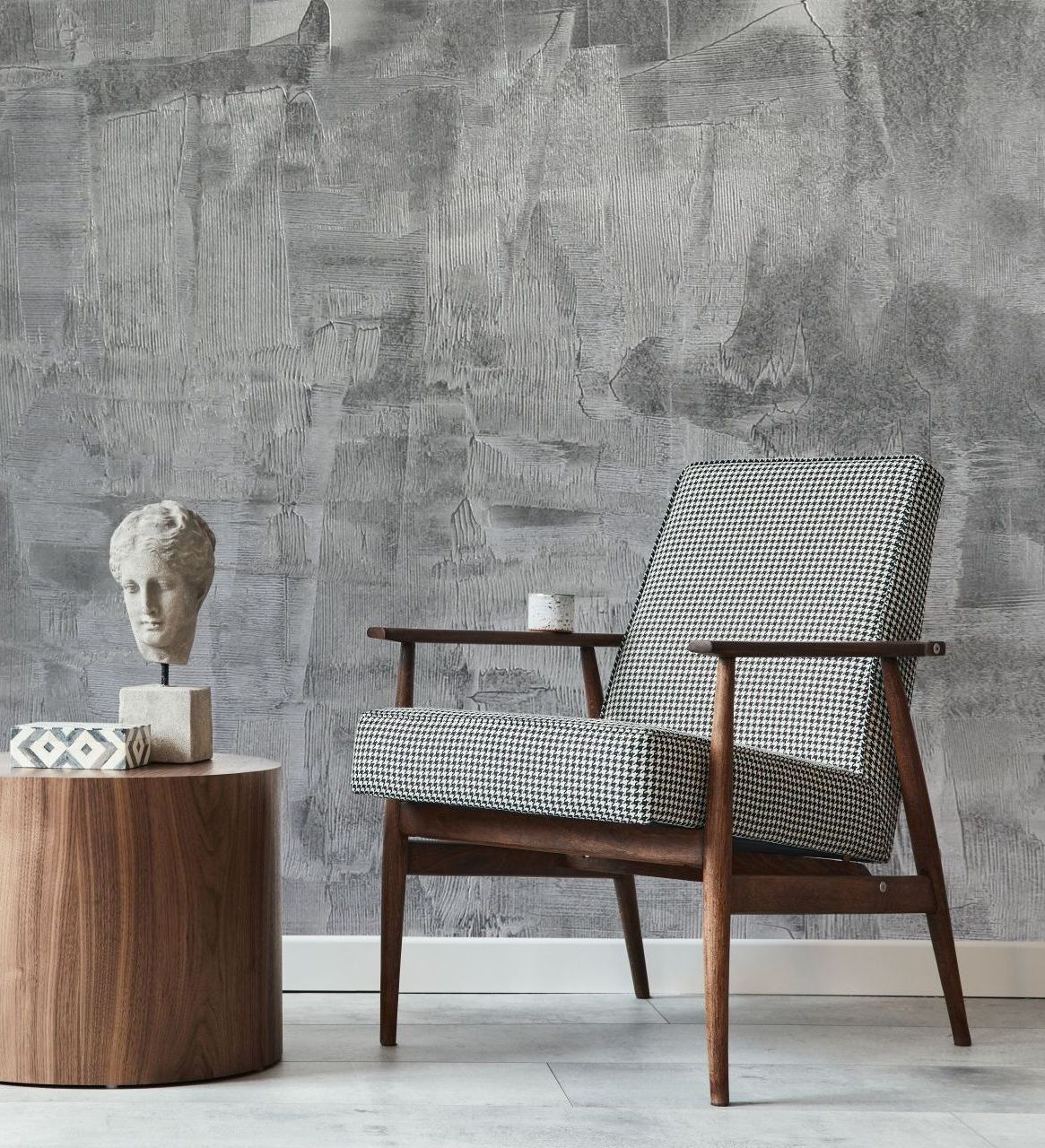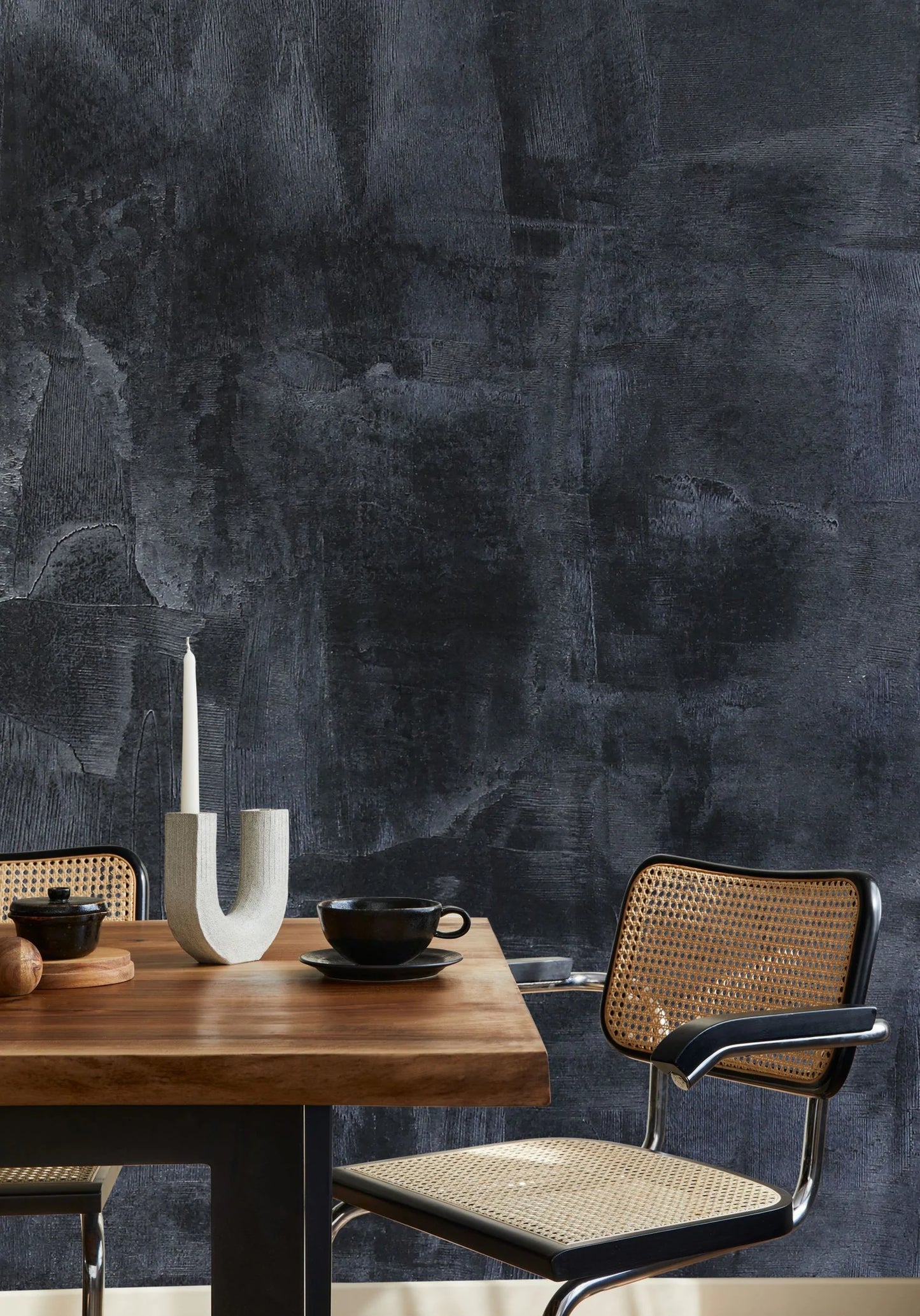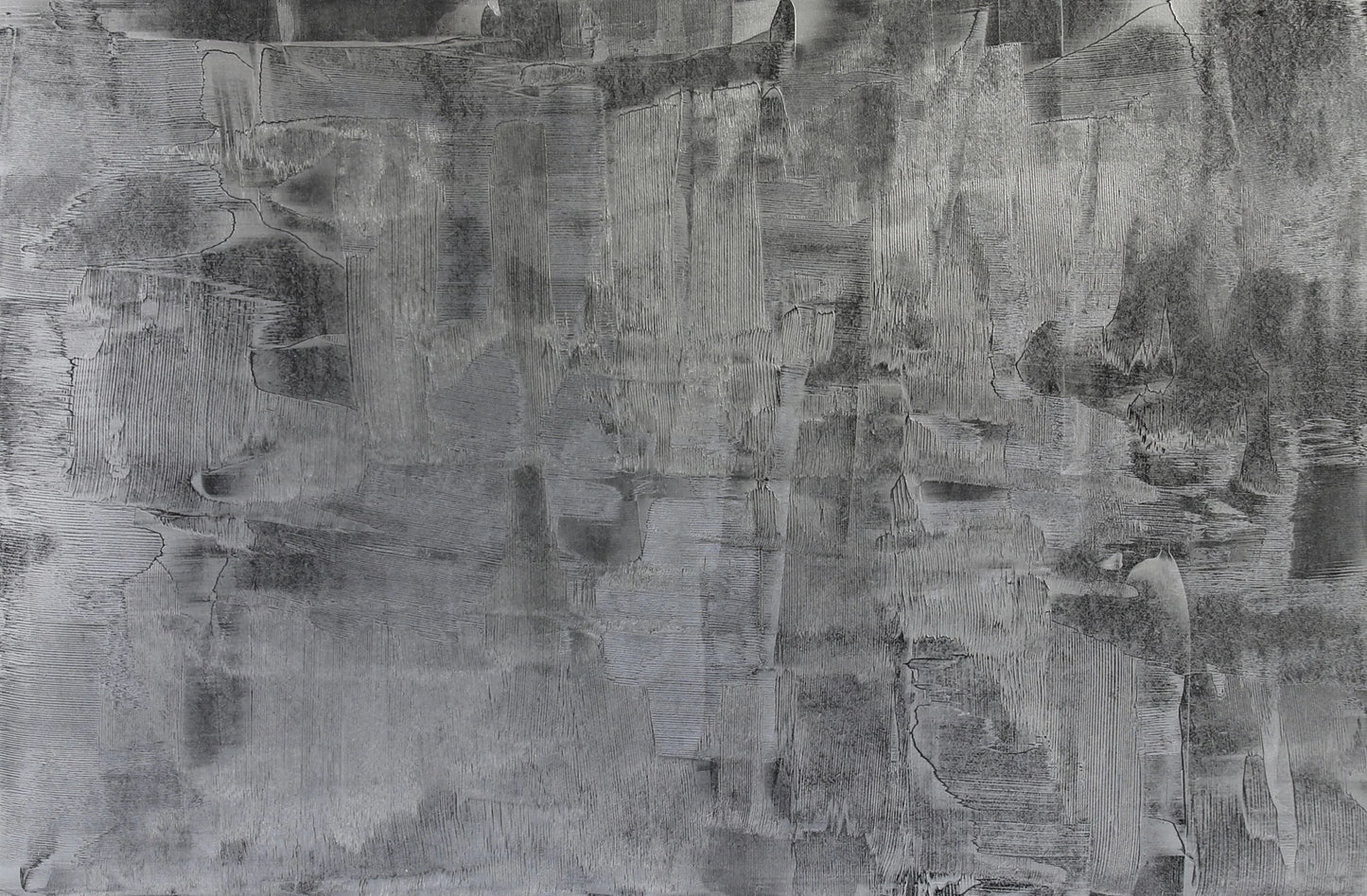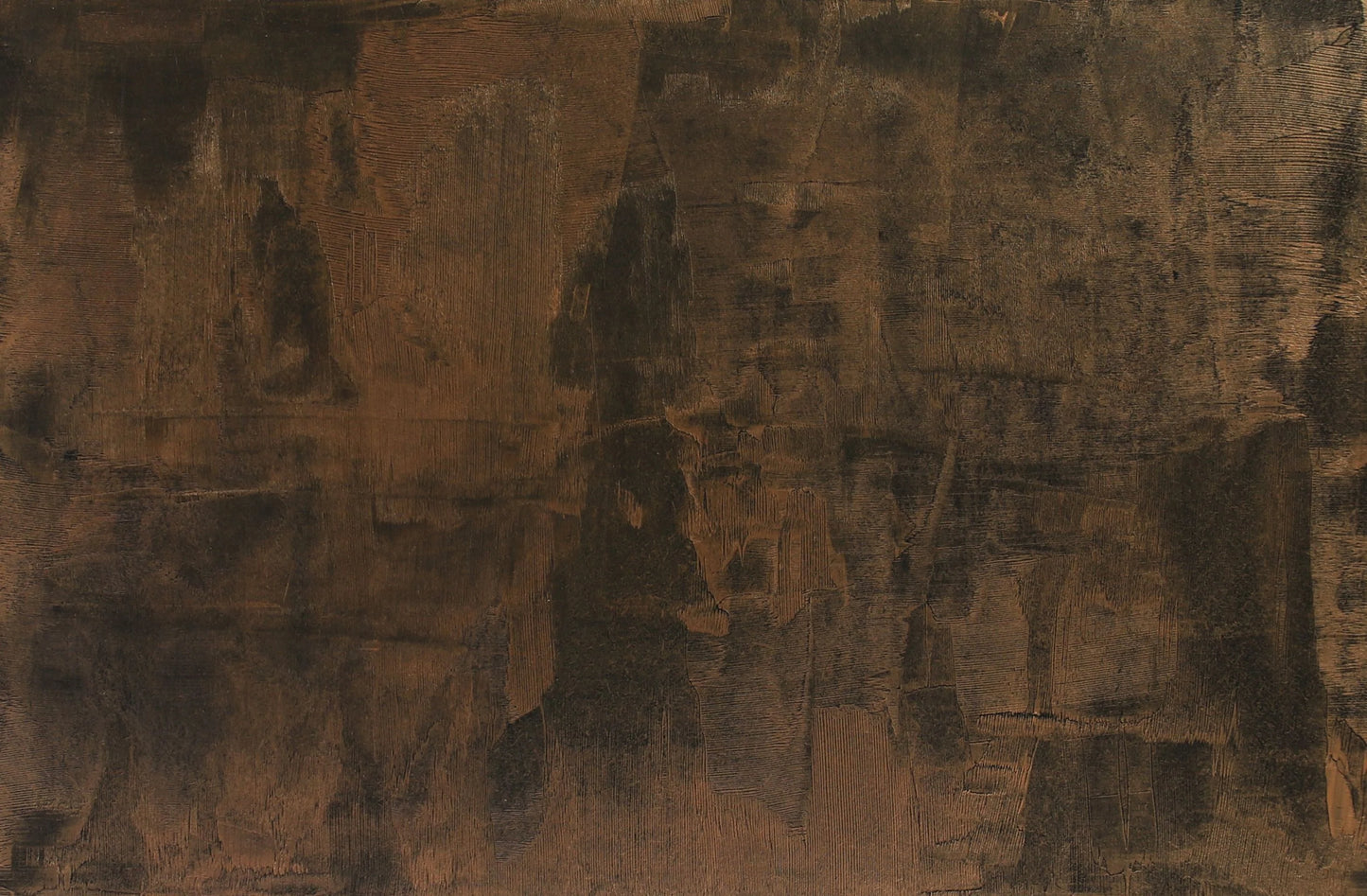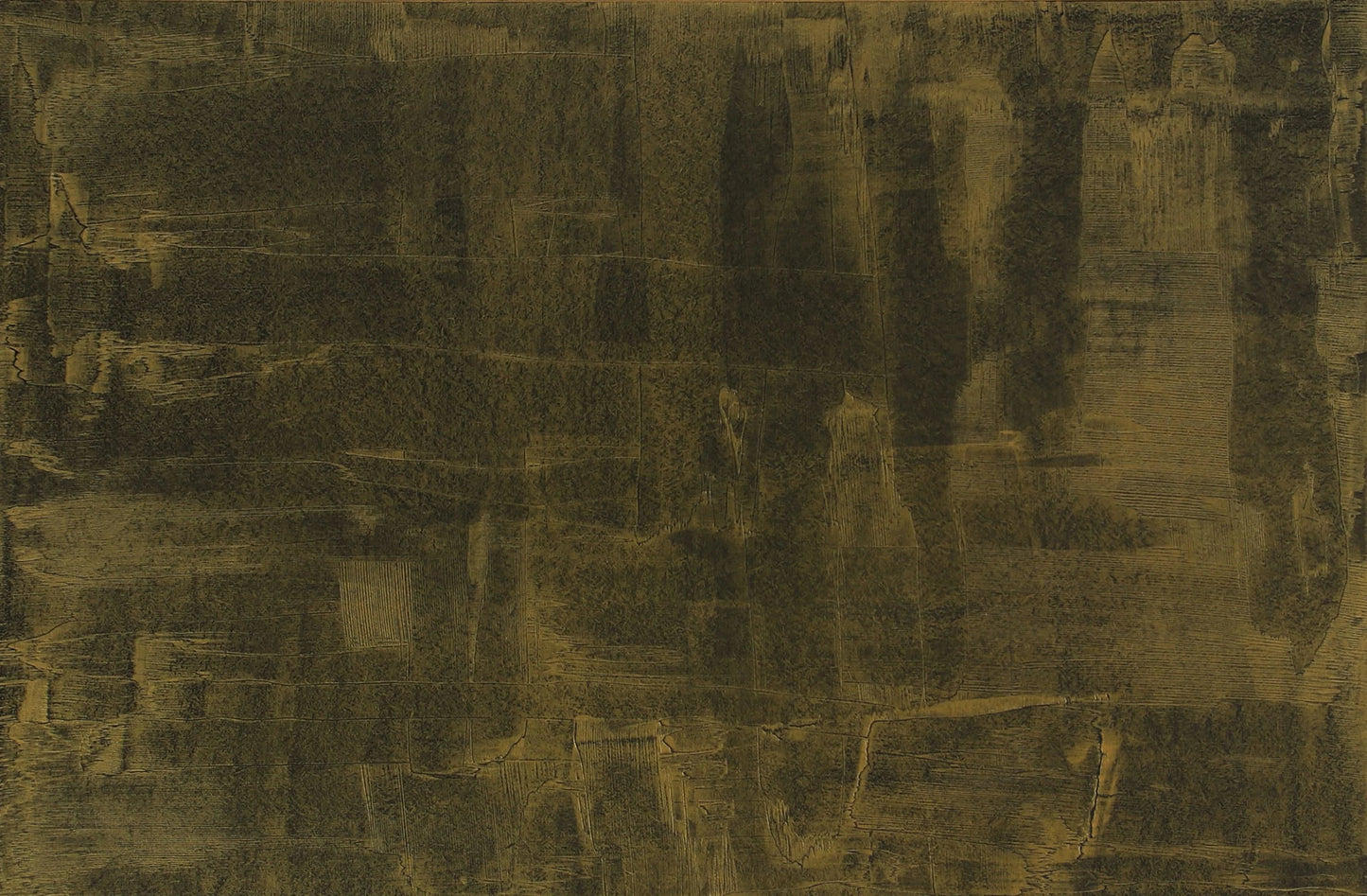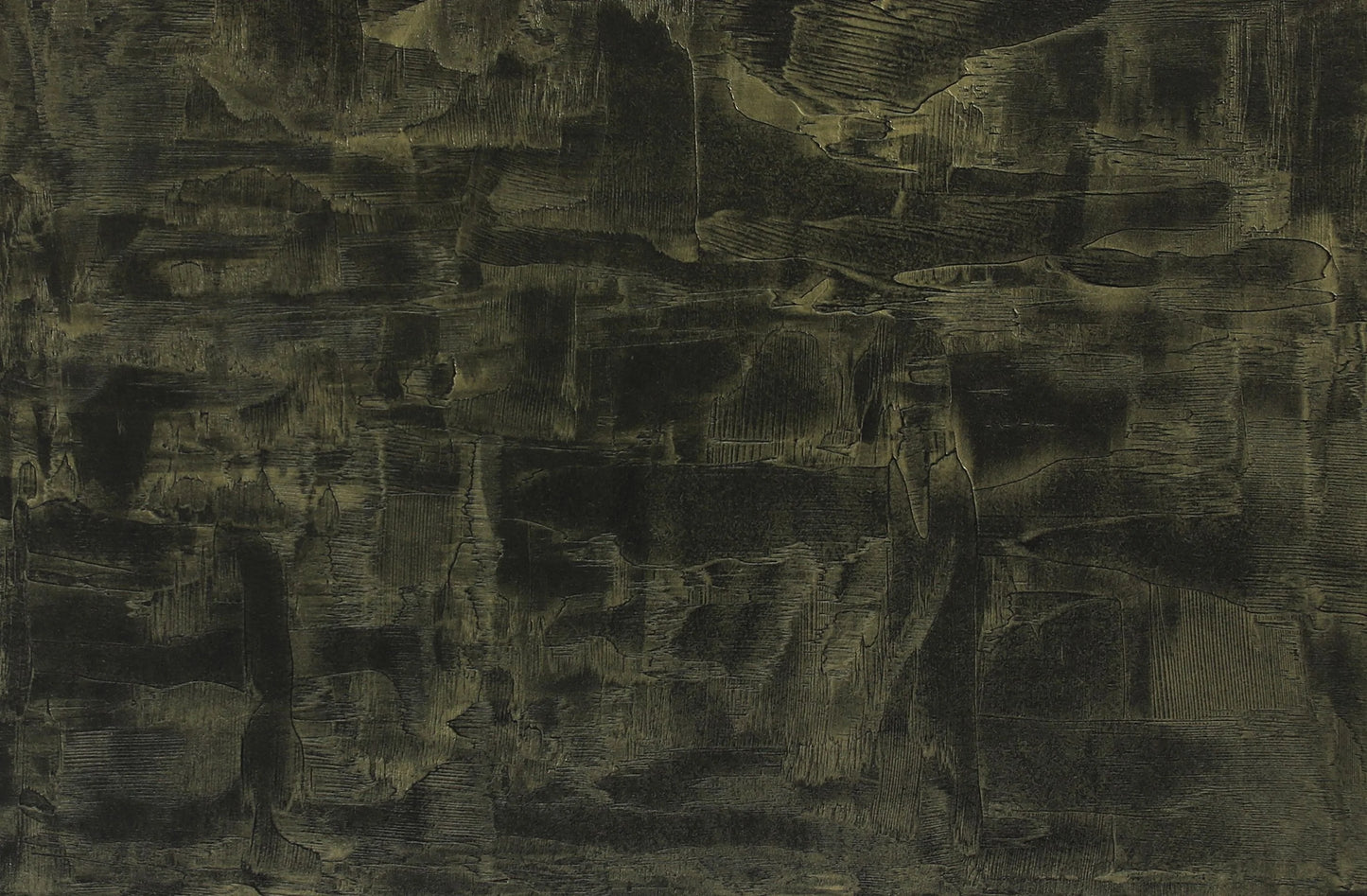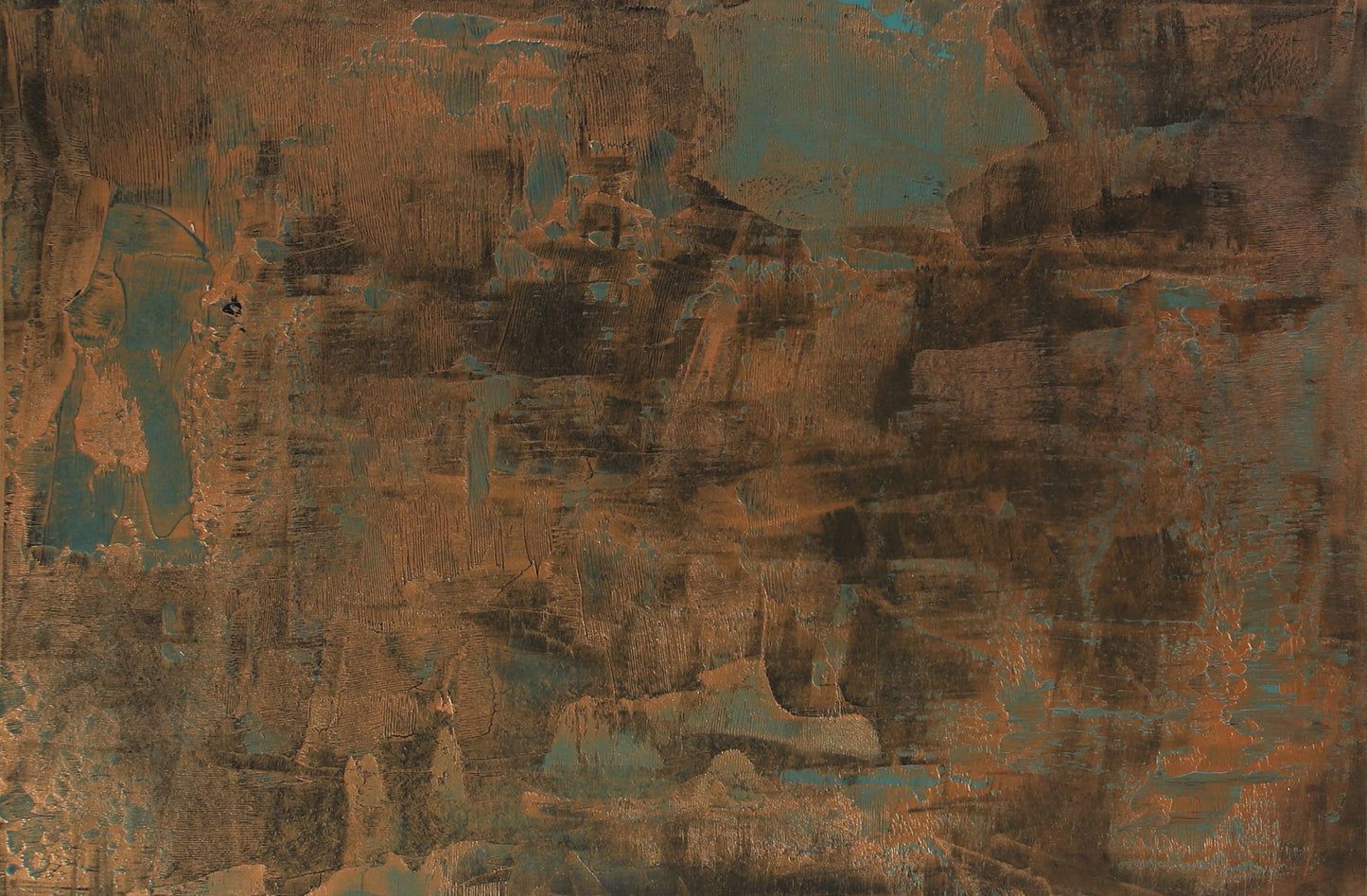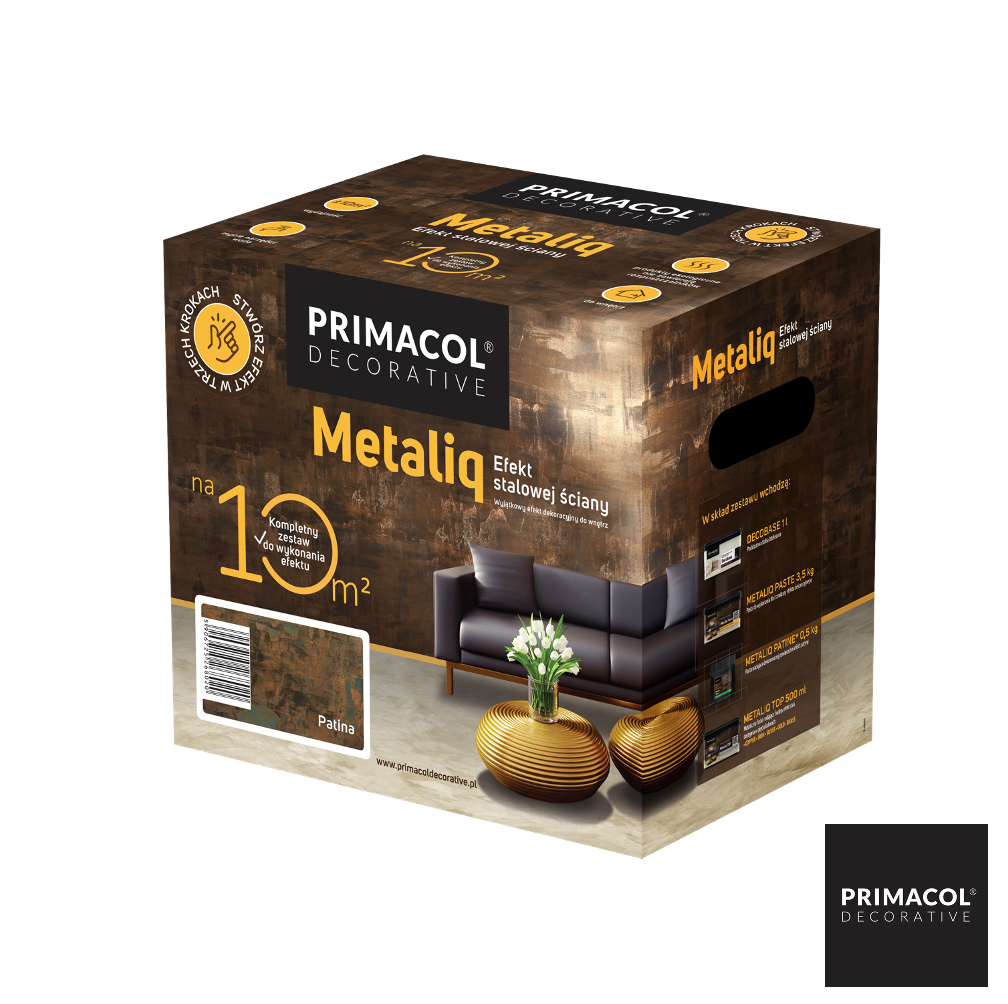 Dublin Showroom

Come visit our showroom, located just 4 minutes off Dublin's M50 at Exit 5. Our team of fully trained staff are all experienced in using our entire range

GOOGLE MAPS

Colourant

Transfrom most Primacol products with Colourant. This is a highly concentrated paint dye which allows your imagine and colour choice to run wild

SHOP COLOURANT

Registered Installers

We have a team of hand picked registered installers of Primacol Decorative.

To get a quote, please send us some info using the contact form

Request a Quote
FEATURE WALLS
Interior Designer Grade 
Professional paint range
Simple to use 
Create stunning 3D effects
Transform walls with elegance
Be subtle or GO BOLD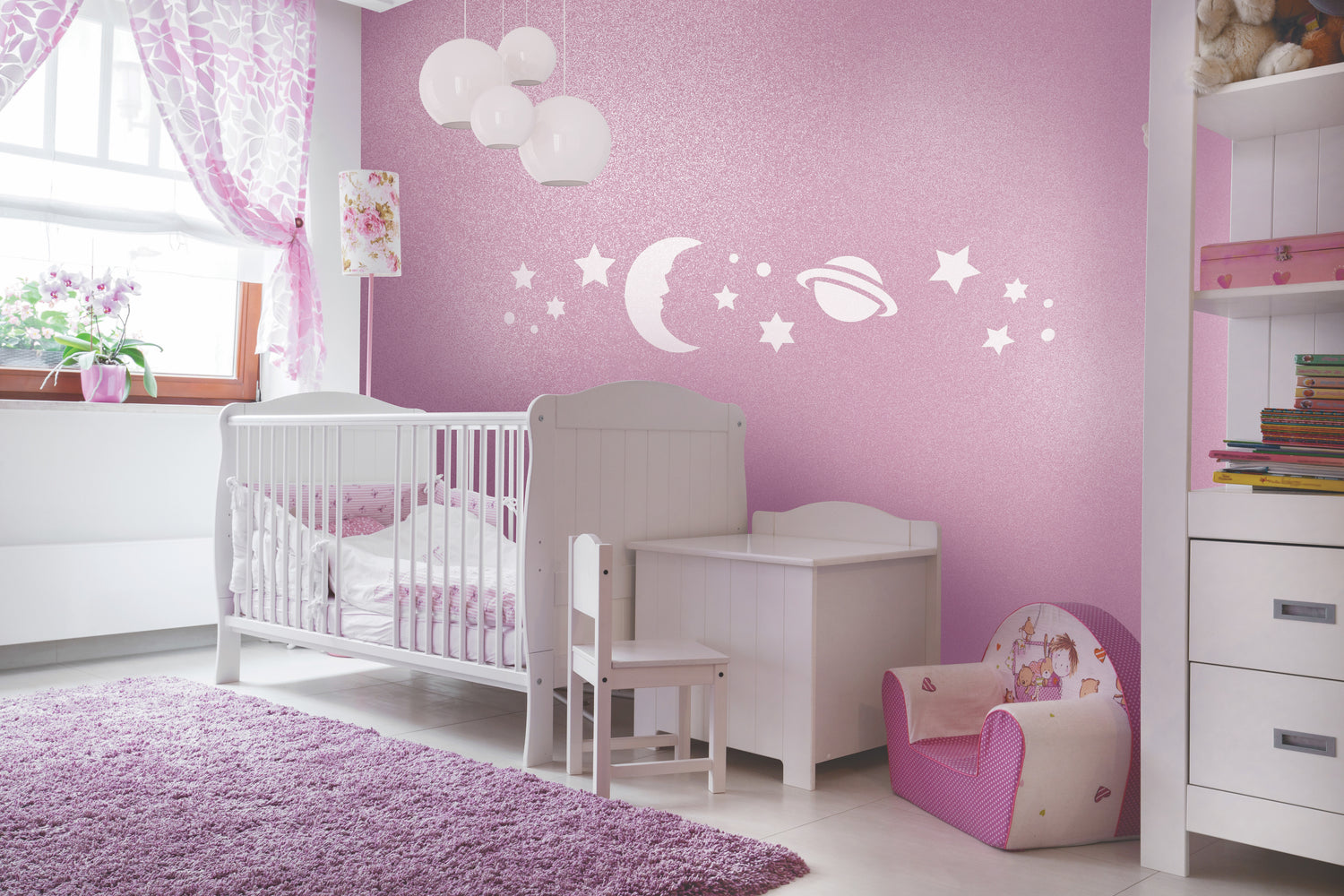 Exclusive Style
Praimacol Decorative is a well known brand around Europe. It features in some of the most exclusive locations around the globe and is highly recommended by most interior designers.